Unified and
simplified
communications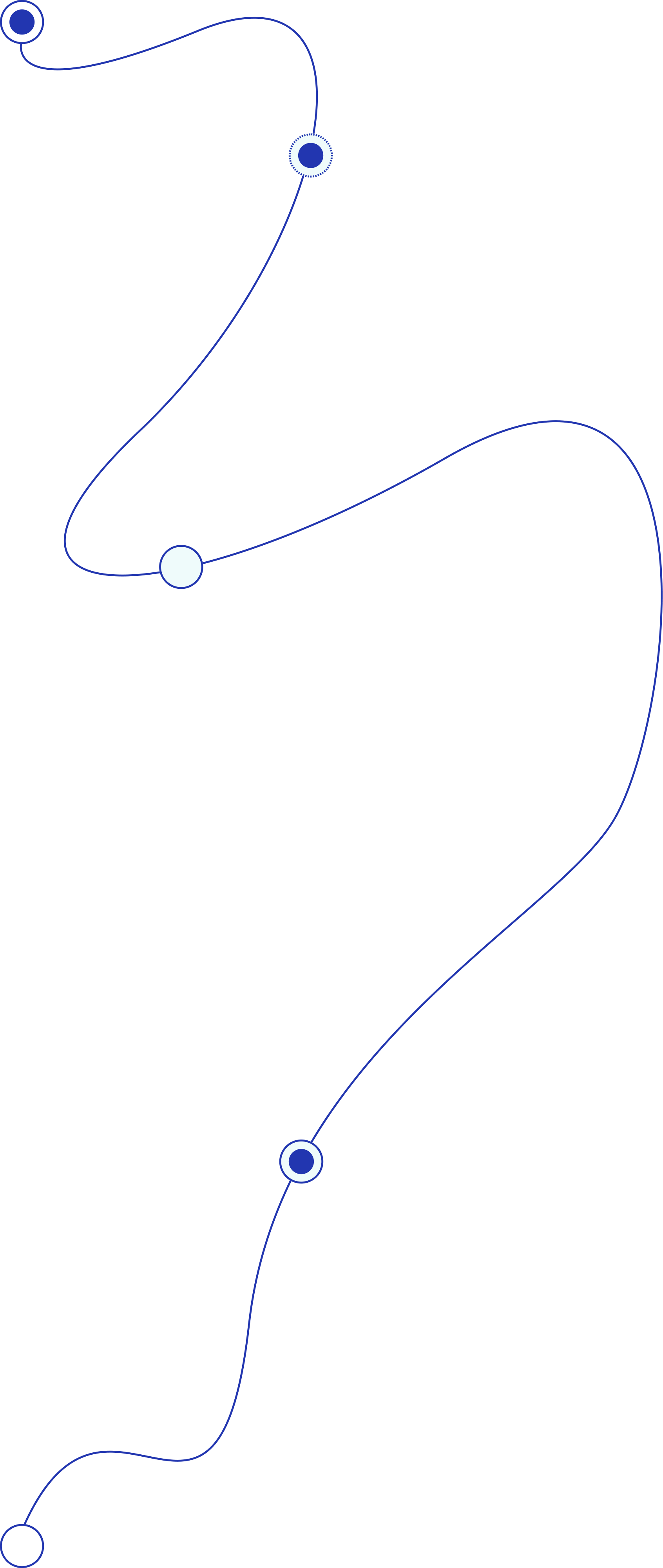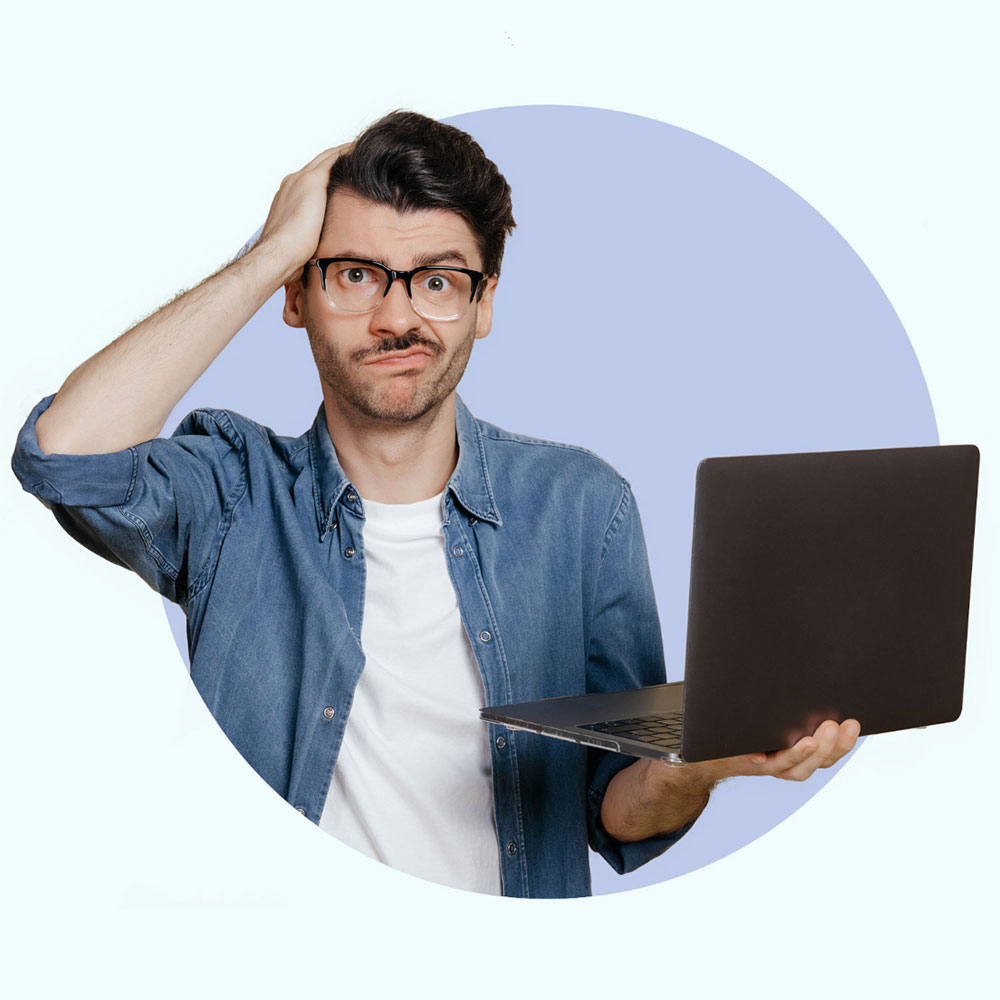 Your reality has changed. The rules have too.
Do your employees communicate as well as they do in the office?
About 20% of employees state that they are less productive than before.
According to Statistics Canada, the lack of communication is one of the main sources of this decline in productivity.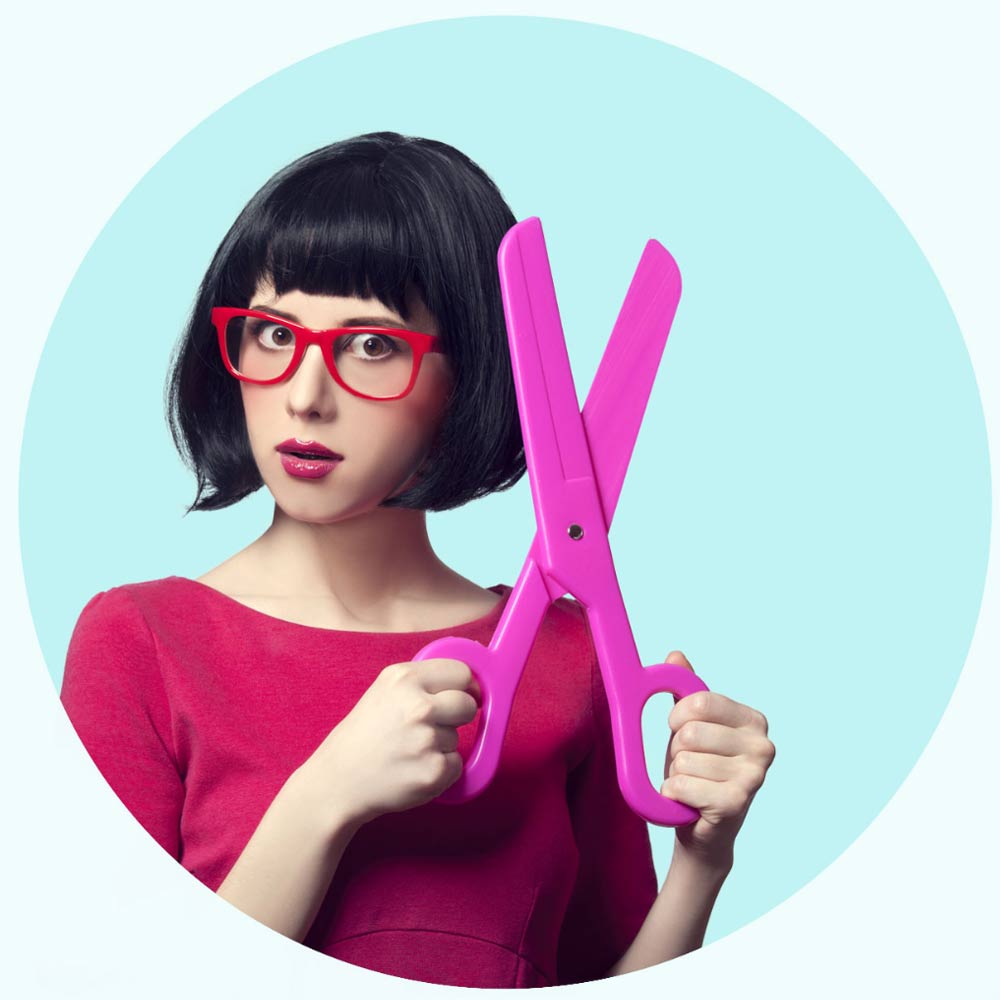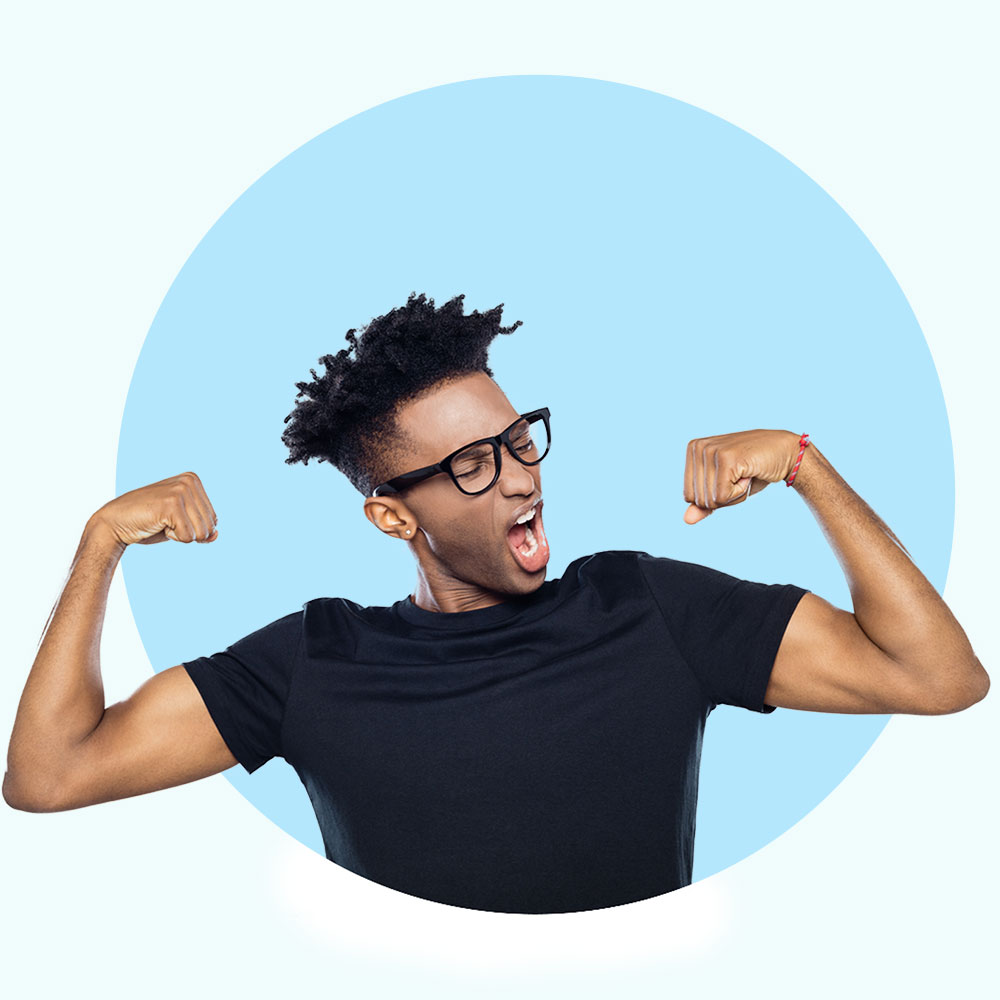 Take action today – easily!
Unify your communications and optimize your telephone system. It's crucial for your business' well-being.
Know the solution. Quite simply.
Stay connected with your colleagues everywhere, even in the most unusual places...
Challenge us on your balcony, at the cottage, when camping, at home, at your office and even in the bathroom!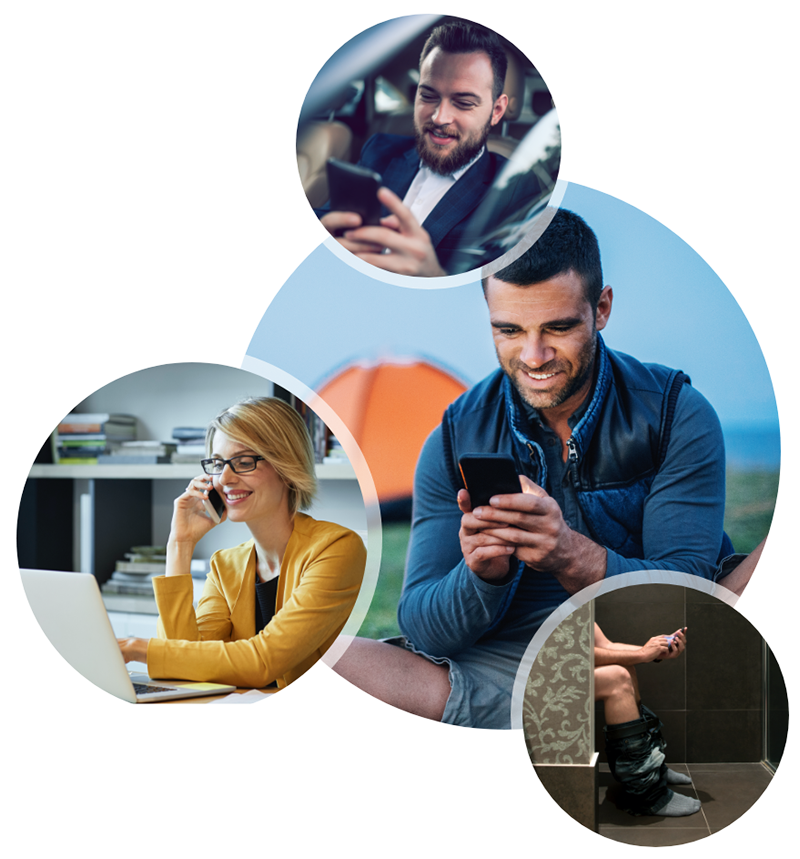 With one application, you can be reachable on all of your communication tools.
Do you want great features? Well here they are!
One bill, 3 kinds of expertise. Unlimited users!
Technical know-how, maintenance and monitoring.
Telephone lines & hosting are located in Quebec
A unified communications system.
Proven performance. Read the case studies!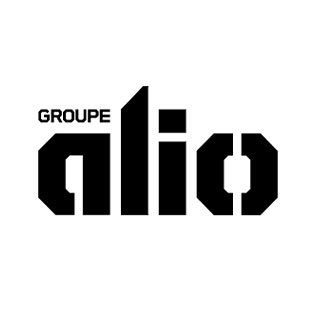 « We were looking for a good price, but above all, personalized service. The people at Amplisys are great! »
Valérie Beaudoin
Director of Finance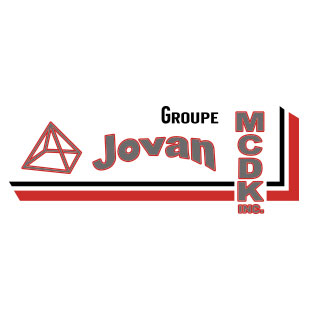 « Proven efficiency has a positive impact on reducing employee stress and building customer loyalty. »
Stéphane Python
Director of Human Resources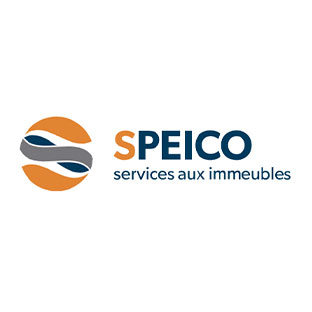 « It costs us half of what it cost us before! »
Louis D'Amico
Controller
It's your turn! Assess your costs.
Contact us and we'll evaluate your savings for free.
Whistle while turning around 2 times.
They trust their communications with us